Favourites
---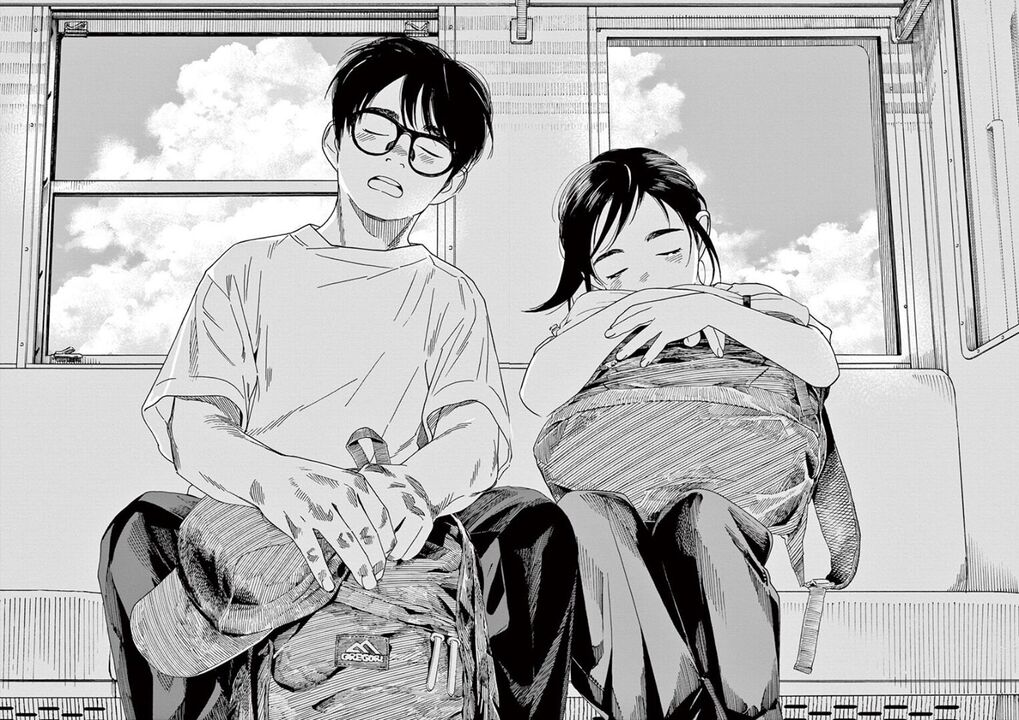 A review list, in no particular order, of some of my favourite manga series and recommended reads.
Horimiya
I reread this almost every year when I can, it's become something of a comfort read for me, and for good reason! Horimiya's romance, slice-of-life is both refreshing and entertaining, with strong characters to carry the series. It slows down a lot as it goes on, but plays well in it's favour.
Nausicaä of the Valley of the Wind.
I avoided reading this for so long, assuming like Miyazaki's previous works it would be a prototype or similar to the movie, which is one of my favourite Ghibli films. Safe to say, I regret not reading it sooner now! While the movie is a classic, this version outshines it and allows us to see a much deeper, intimate and meaningful story with Nausicaa.
My Little Monster
Reading this after enjoying "Our Precious Conversations", I was excited to see how Robico delivered on a full serial. Needless to say, they knocked it out of the park. Robico's ability to create such captivating and interesting characters pairs well with the story in a way that really makes you love them. Hands down one of the best character designers I've come across.
Yokohama Kaidashi Kikou
A manga I cherish and draw inspiration from a lot. Yokohama Kaidashi Kikou invites you inside it's slow, twilight world and guides you with eagerness. A slow slice-of-life that's peppered with just the right amount of sci-fi, mystery and romance to keep you hooked from start to finish.
A Sign of Affection
Gah, I love so much about this manga! A more mature shoujo romance that what you'd usually expect, the story centres around Yuki who is deaf and Itsuomi, and multilingual who travels the world. Their interactions and romance is utterly adorable, can't wait to see where the story goes!
Blue Period
Blue Period is really quite a unique gem of a read. The story is entirely driven by the main character, Yatora, and his pursuit of art. Yatora as a character is written unbelievably well, with many strengths and weakness rounding him in a way that feels incredibly real and relatable. Probably the best manga in serial currently, and a highly recommended read for anyone.
Kusuriya no Hitorigoto
With such a perfect mix of gorgeous art and intriguing story, Kusuriya no Hitorigoto draws you in right from the beginning and never lets go. The main cast are fun and entertaining to follow, and the plot never dissapoints.
Beck
On the surface, Beck is manga about the world of music, however once you get into it you discover a nuanced tale about the ups and downs, good and bad of the music industry. Harold Sakuishi shows a fantastic understanding about what makes a captivating music legend, and crafts his own with Beck. Easily a classic in every sense.