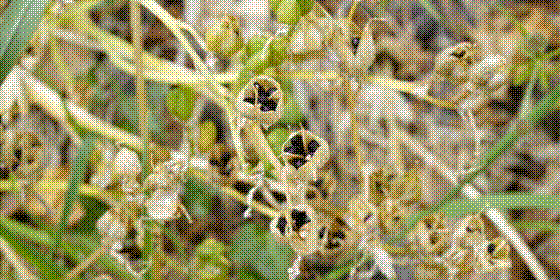 Seed Harvesting
---
Recently I have researched wild flowers and their benefits over hybrid seeds and plants found in garden centers. Part of this led me to harvesting seeds from my garden and planting them. I still have some flowers I harvested that I've yet to write up.
---
Bluebells
My first experiment in seed harvesting was with bluebells. In recent years we've gotten a large patch of wild bluebells, however due to the scale of the garden, they'd never naturally spread to some areas where I'd like them so I took a shot at gathering seeds from them.
After flowering, green seed pods will begin to grow. These will take time to mature, and also will need some dry weather before they're ready to harvest. When they start to slowly peel back, that's when you will know they'll be ready soon. When the pods open like little bags, and you can see right into the seeds, then you can harvest away!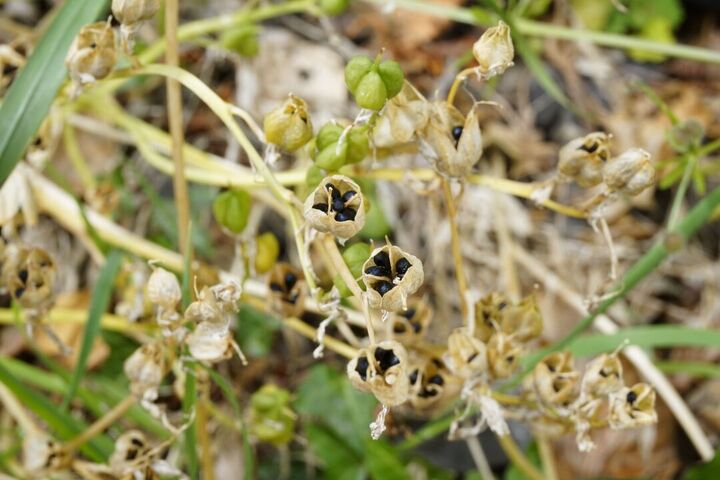 To harvest, you're gonna want a small container to shake into. I used a plastic tub but something like a plate could work great too. I found the best approach was to cut the pods off and shake them into the tub, not much force is needed at all but be careful when cutting the pods ass even the slightest of movements can send seeds flying. From here you have many options, you could plant them right away, dry them out for long storage, or pop them in a little container for use later in the year. It's better to plant them in wetter seasons.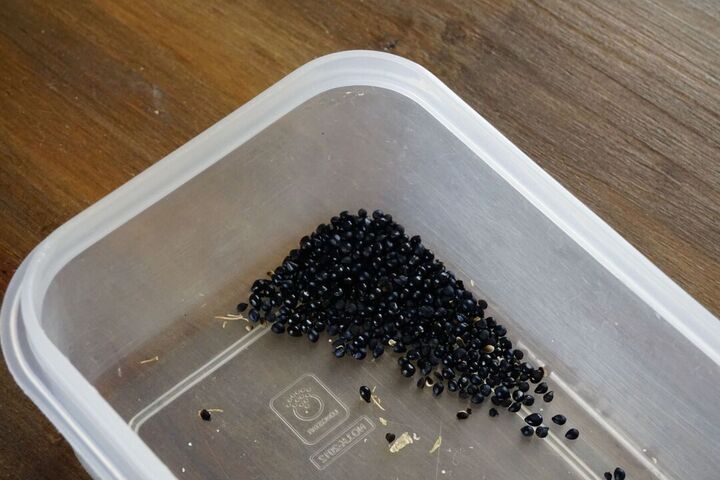 ---
Further Reading
---